Buy Now Gallery
All of the Buy Now jewelery items are one of a kind. If you have any questions on an item please
click on Contact Me and submit a question or comment or you may
To use the Google Call Me Button:
Click button, fill in your name and your phone number. Choose whether you want to hide your number or not,
click connect, Google will call your phone, when you answer your phone, Google will then call me.
For your shopping convenience Buy Now buttons supported by PayPal have been added.
For Buy Now Button info click here
click pictures for larger view
Miniature Purse Necklace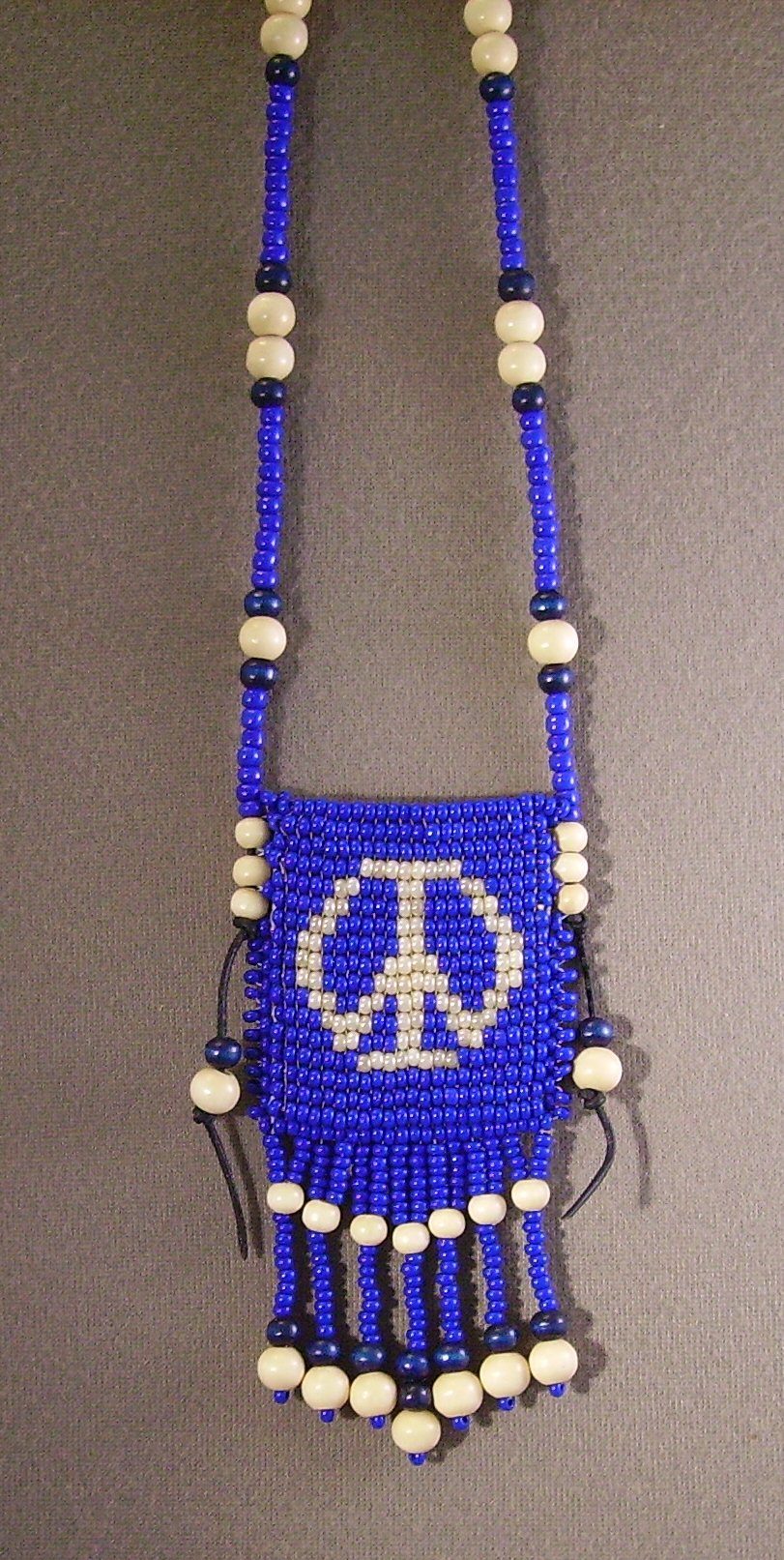 Blue seed beads with wood beads on fringe and neckpiece. Made on a bead loom. body of bag is 4" wide x 5" high, neckpiece is 24" long

Cat.No: BN0718 Price: $25.00

Back Order
---
Turquoise Swarovski Crystal Necklace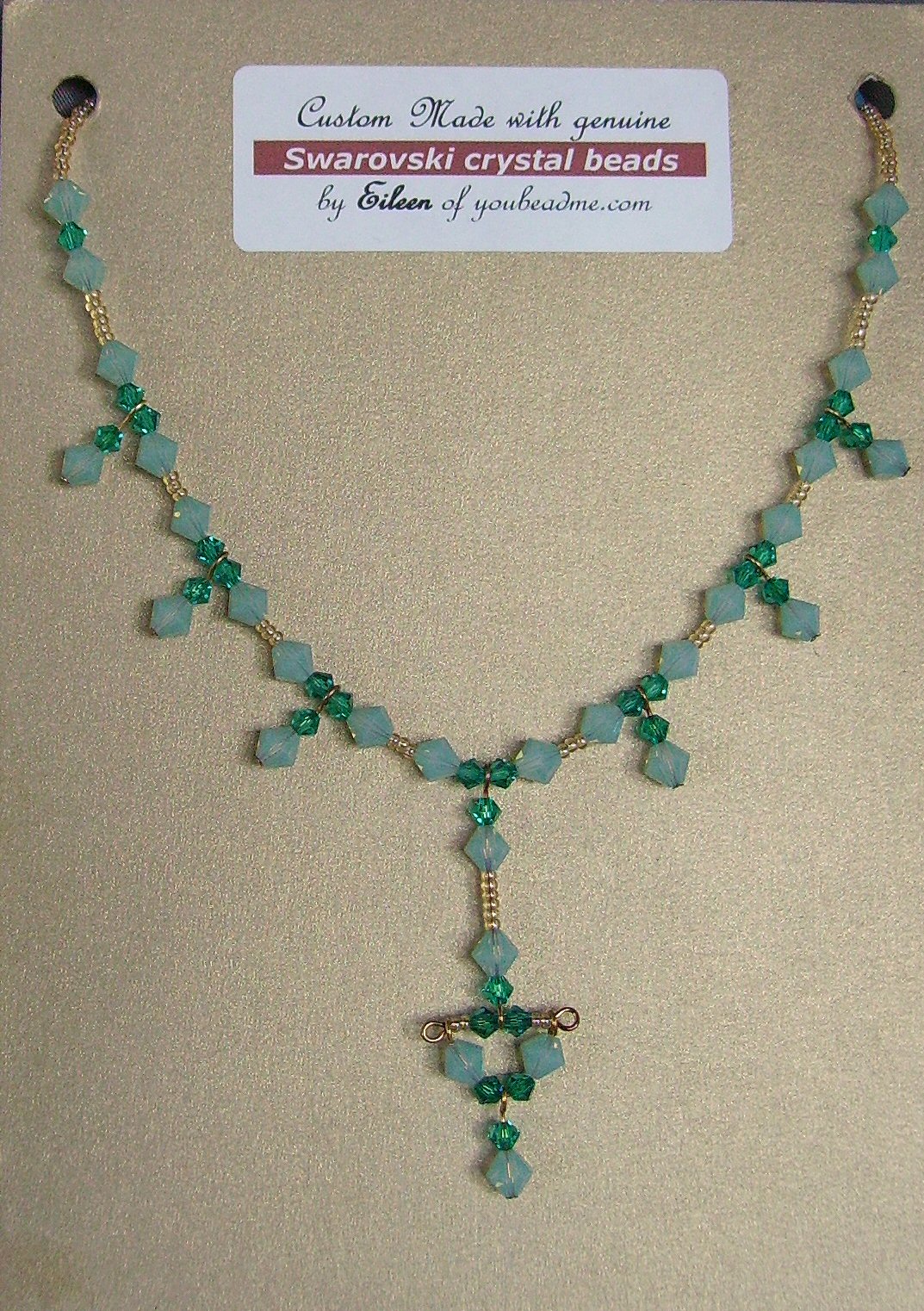 Turquoise Swarovski crystal beaded necklace. necklace measure 15" with an adjustable chain.

Cat.No: BN0724 Price: $35.00
---
Blue Crystal Necklace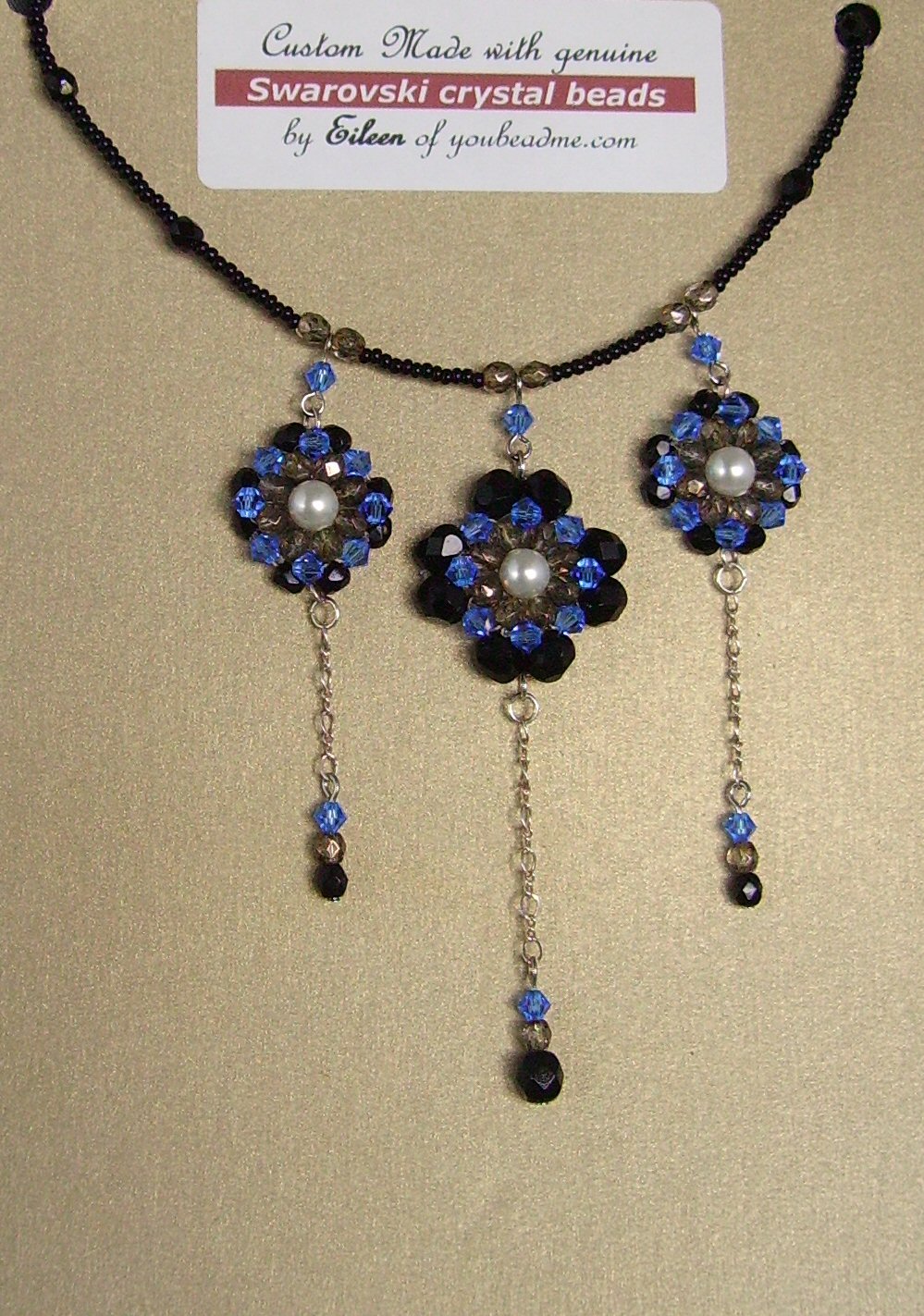 Blue swarovsky and Czech crystal necklace. Strung on tiger tail wire. Necklace is approx.d 15" with an adjustable neck chain.

Cat.No: BN0726 Price: $30.00

Back Order
---
Red Rose Necklace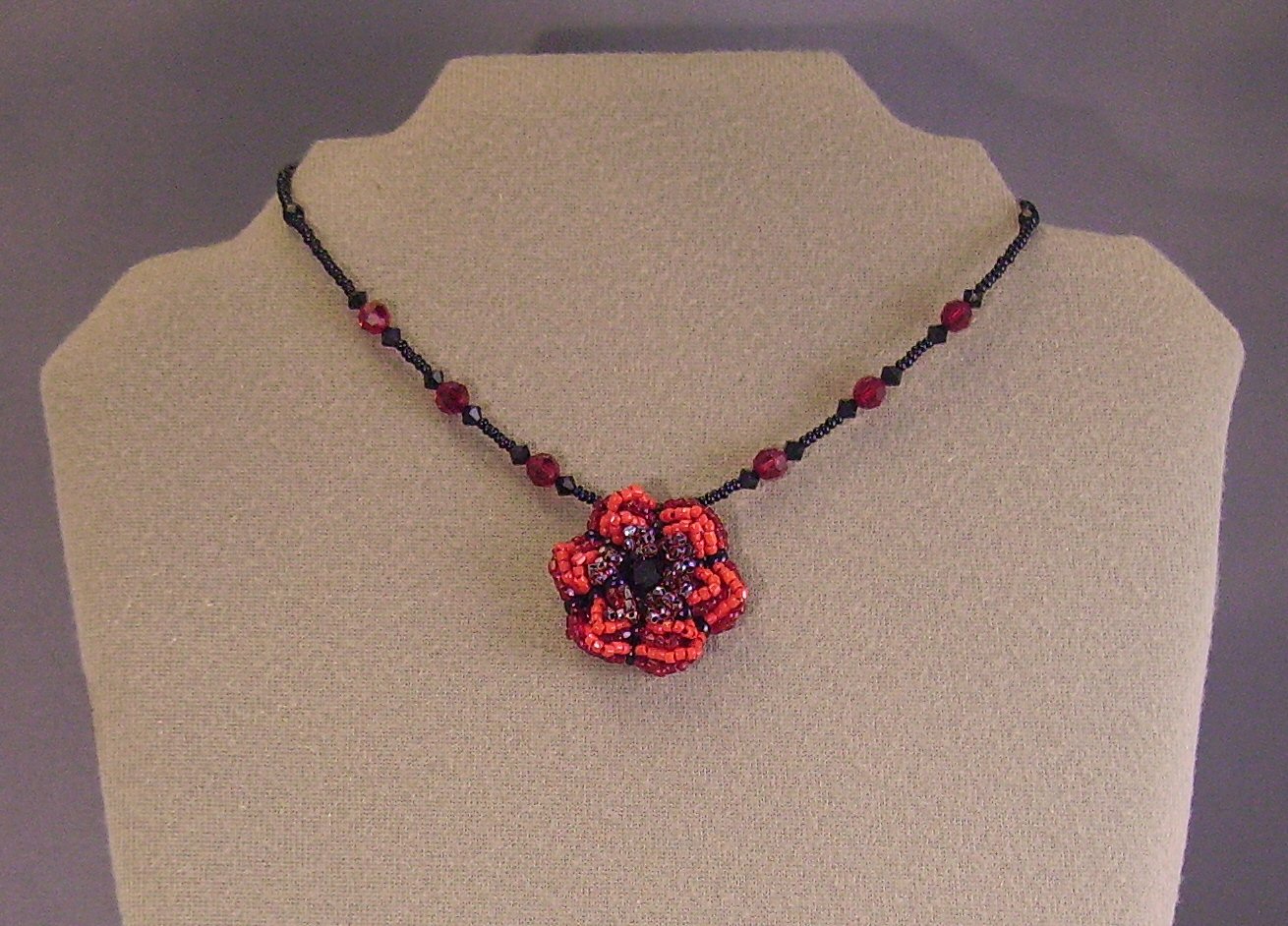 Seed beaded red rose with Swarovski crystals on neckpiece. Strung on tiger tail wire. Necklace is approx 15" with adjustable neck chain.

Cat.No: BN0732 Price: $25.00

Back Order
---
---
Collar Necklace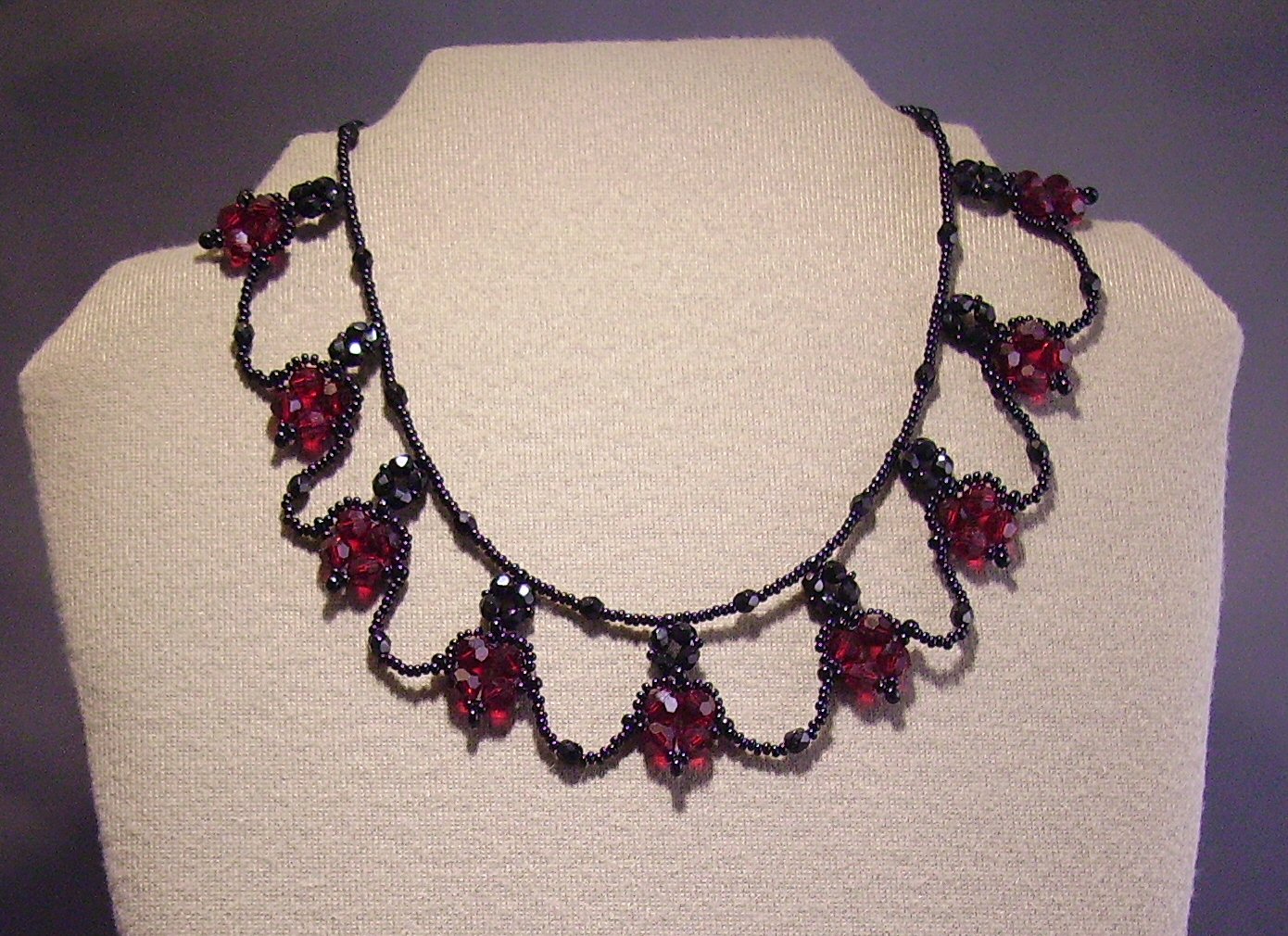 Red and black crystal collar necklace. Strung on tiger tail wire. Necklace is approx 15" with adjustable neck chain.

Cat.No: BN0734 Price: $30.00
---
Miniture Purse Necklace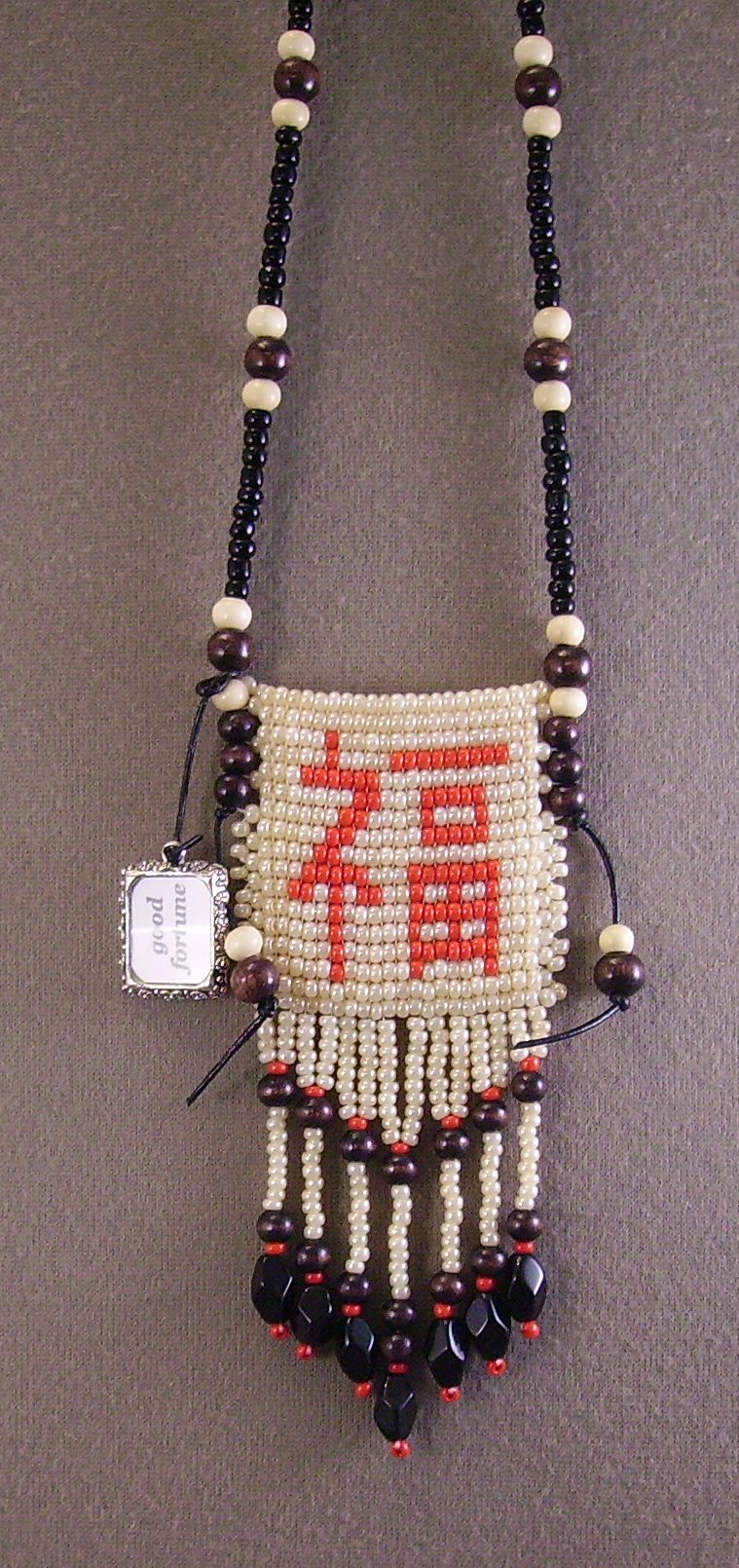 White and red seed beads with wood beads on fringe and neckpiece. Chinese symbol for Good Fortune. Made on a bead loom. The body of bag is 4" wide x 5" high. Neckpiece is 24".

Cat.No: BN0720 Price: $25.00

Back Order
---
Miniture Purse Necklace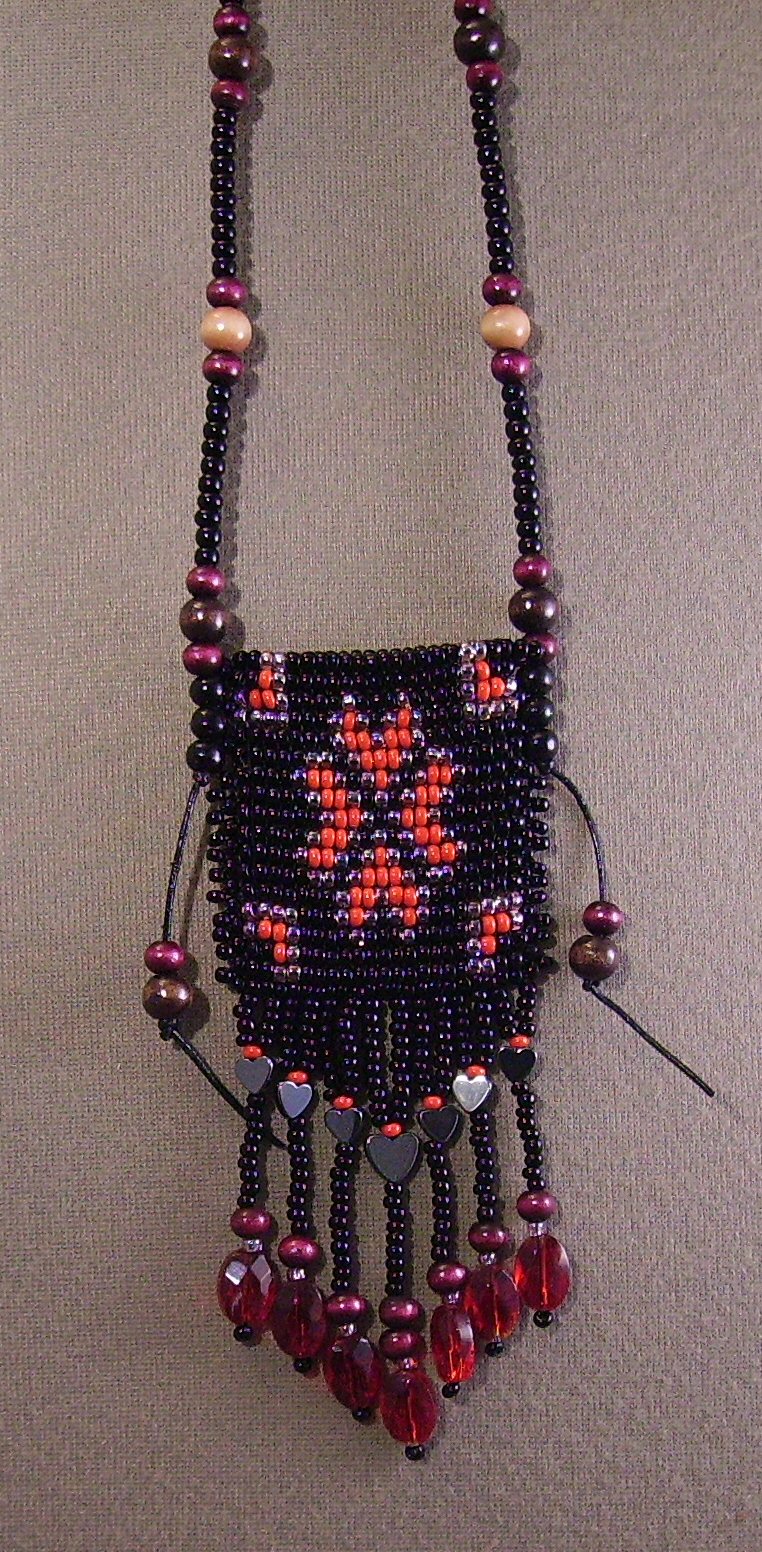 Black and red seed beads with wood and glass beads on the fringe and neckpiece. Made on a bead loom. Body of bag is 4"wide x 5" high, neckpiece is 24".

Cat.No: BN0722 Price: $25.00

Back Order
---
Collar Necklace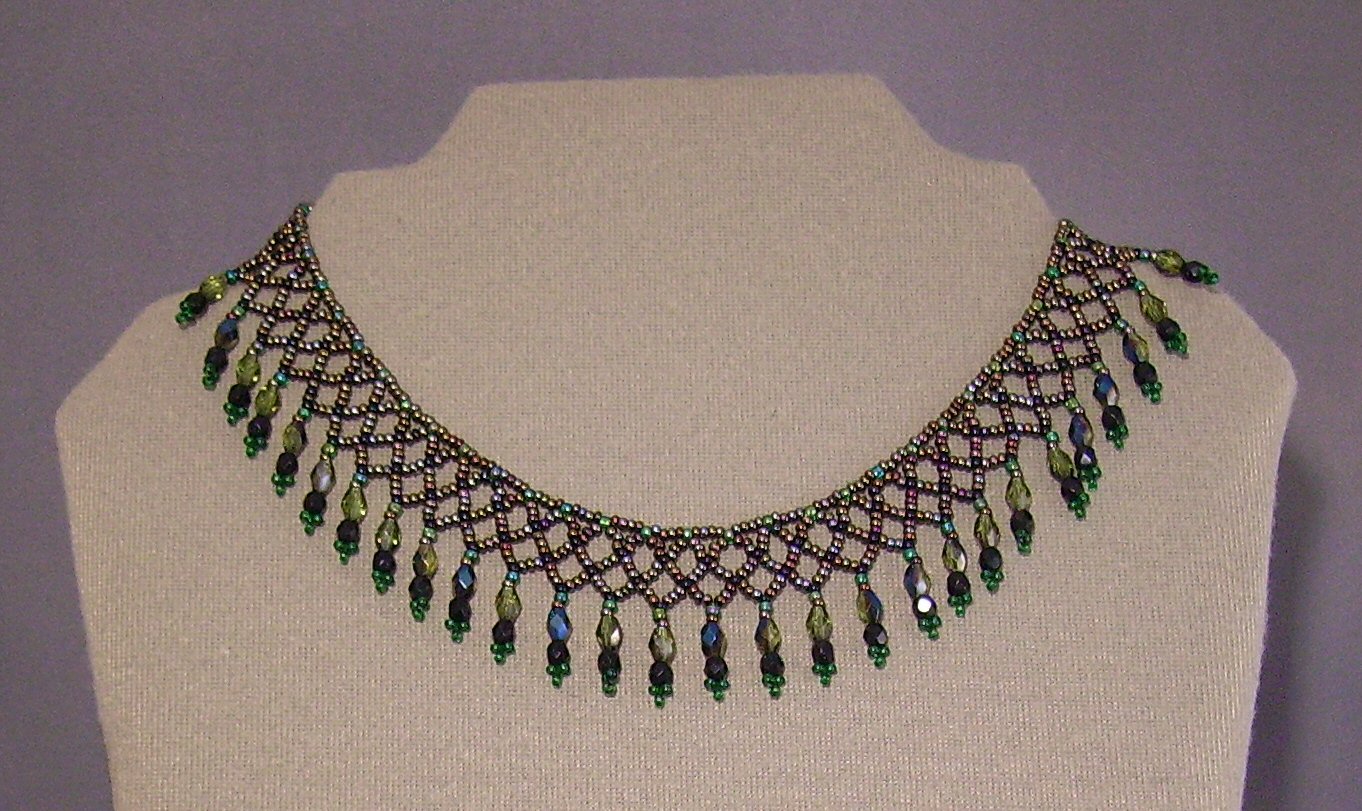 Green crystals with antique gold seed beads collar style necklace. Necklace is approx. 15" with an adjustable neck chain.

Cat.No: BN0736 Price: $35.00
---
Swarovski Pearl Necklace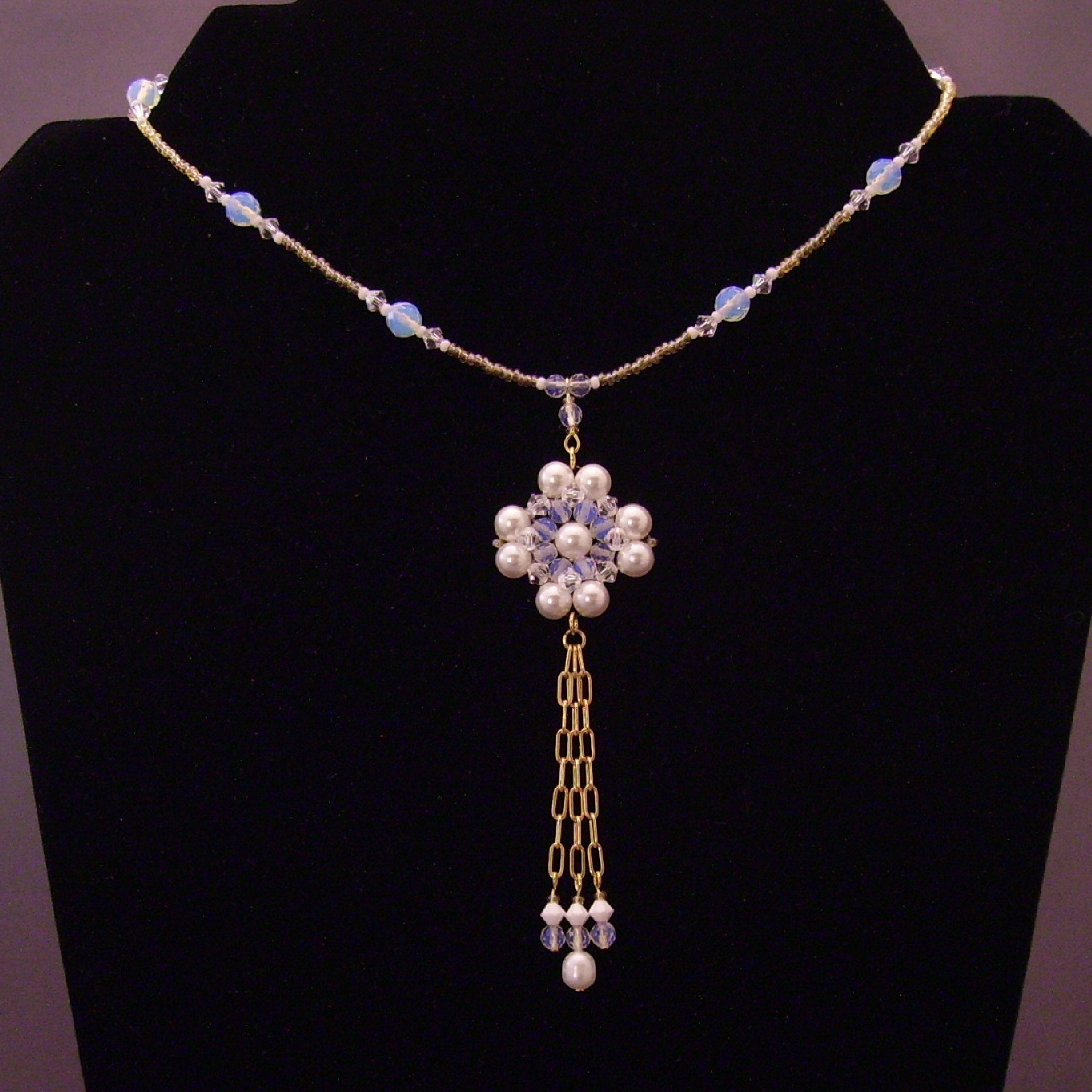 Swarovski crystal pearls and opalite beads. Strung on tiger tail wire with 14K gold filled chain on dangles. Adjustable 14k gold filled neck chain.

Cat.No: BN0728 Price: $35.00
---
Lavender Flower Necklace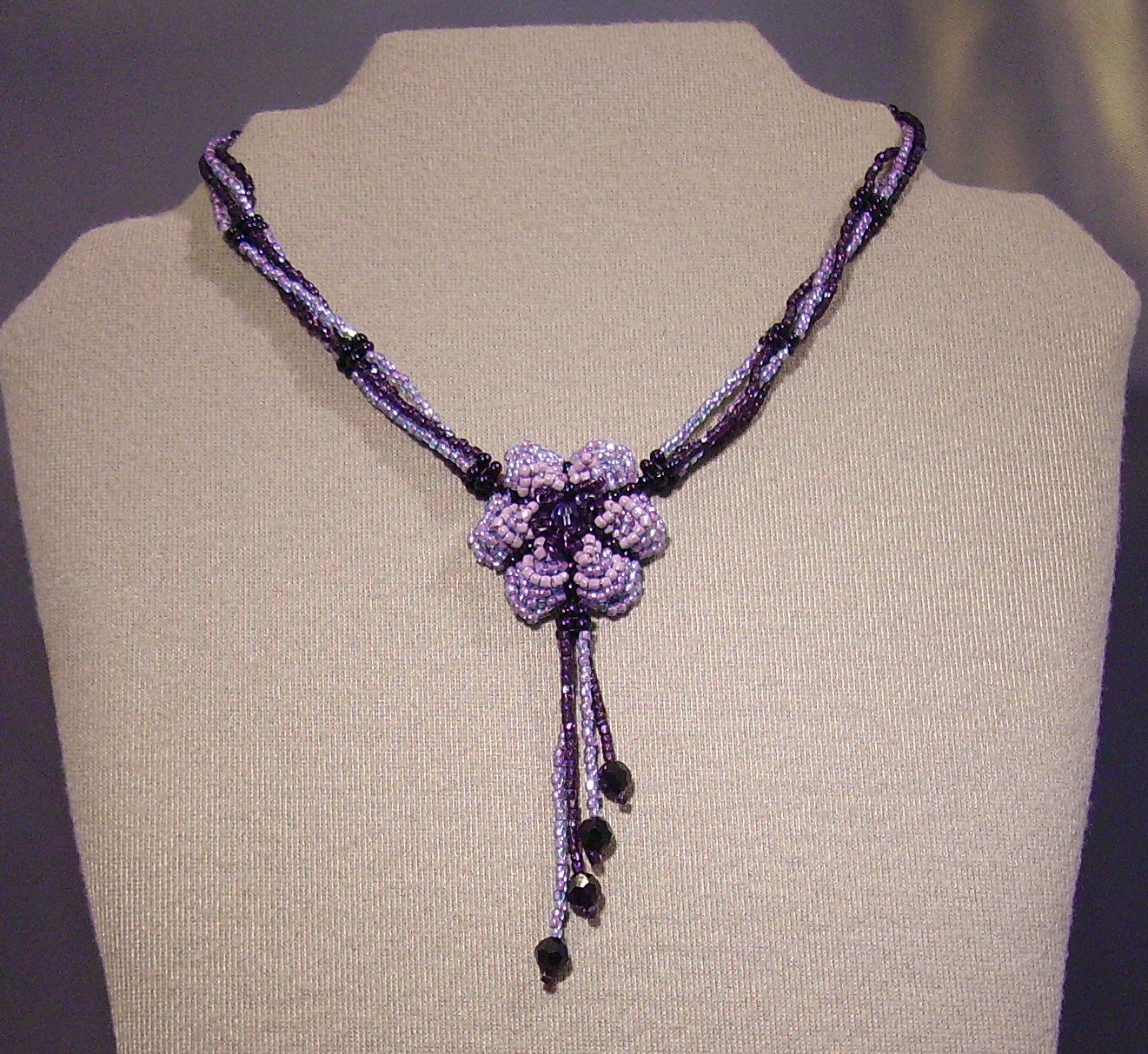 Seed beaded lavender flower necklace with Swarovski crystals on dangles and middle of flower. Necklace is approx. 15" with an adjustable neck chain.

Cat.No: BN0730 Price: $35.00
---